Two ghosts and a Goliath
With a day of exploring scheduled Kerri and I set out find a few items on the map. As luck would have it, we needed only travel on a single road to get them all in. The first of which is the ghost town of Bonanza, Idaho. Bonanza was founded in 1877 and only ever reached a total of about 600 residents. A fire in 1889, and a second fire in 1897 is what did the town in, and is when most businesses moved 2 miles up river to Custer, Idaho. Now-a-days, only a few structures remain, and only just.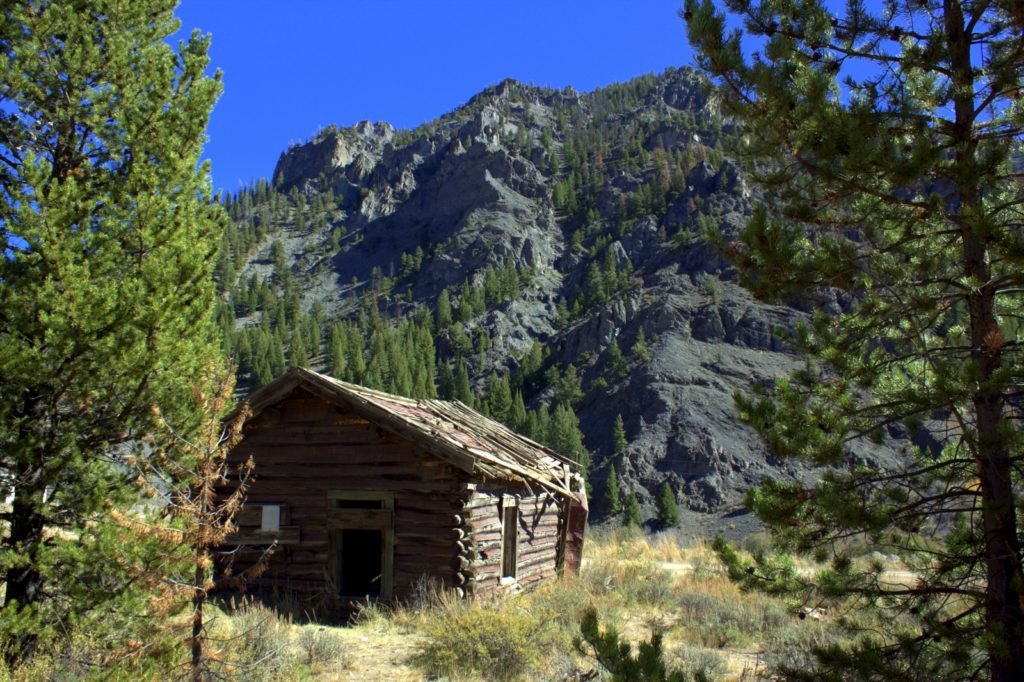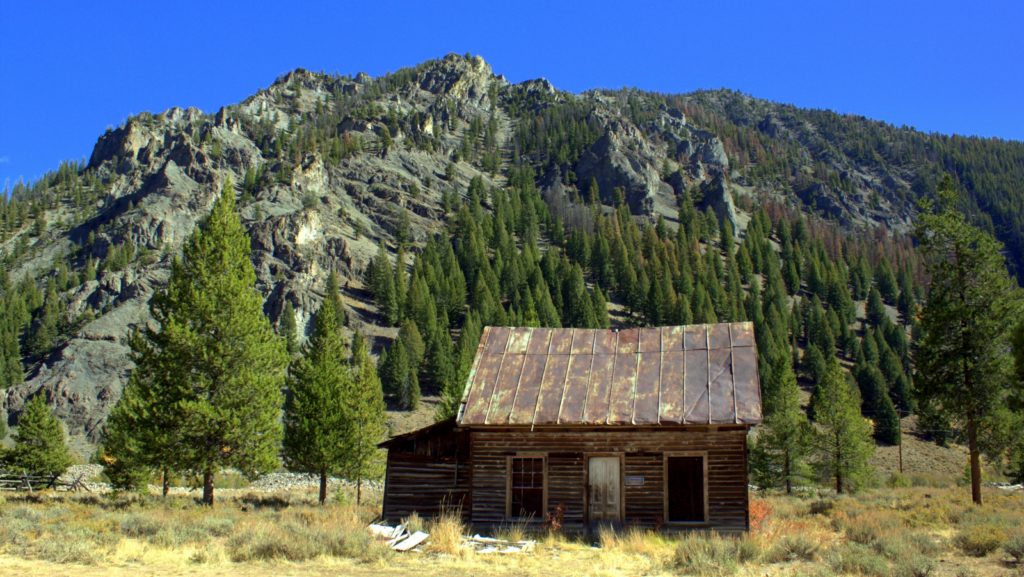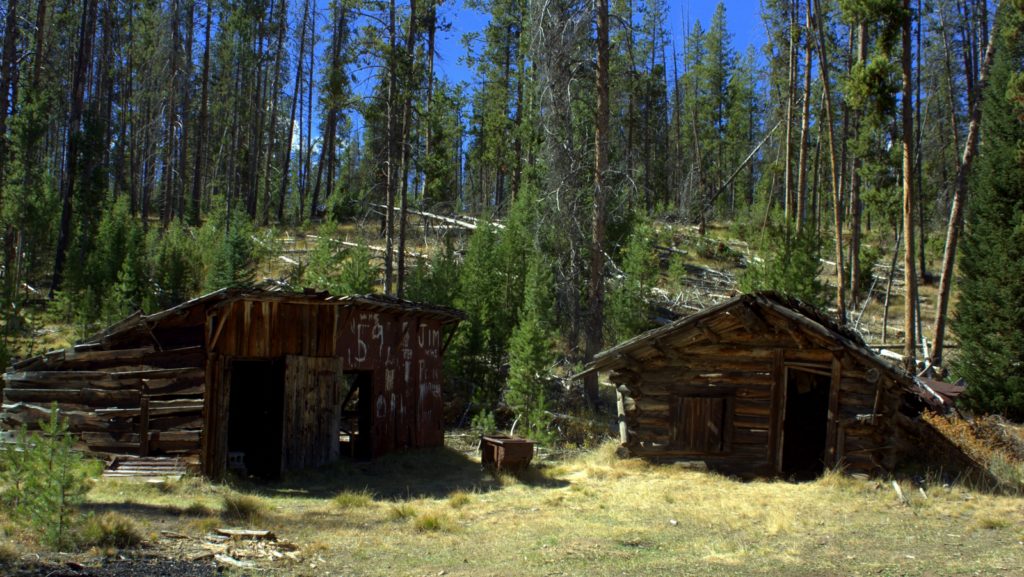 The town cemetery was full of wooden tombstones with the single word of "unknown" written upon them. Only three tombstones were engraved with names, and those three individuals (all the same family) had moved to Bonanza from Bodie, California – another ghost town we had visited a few months back.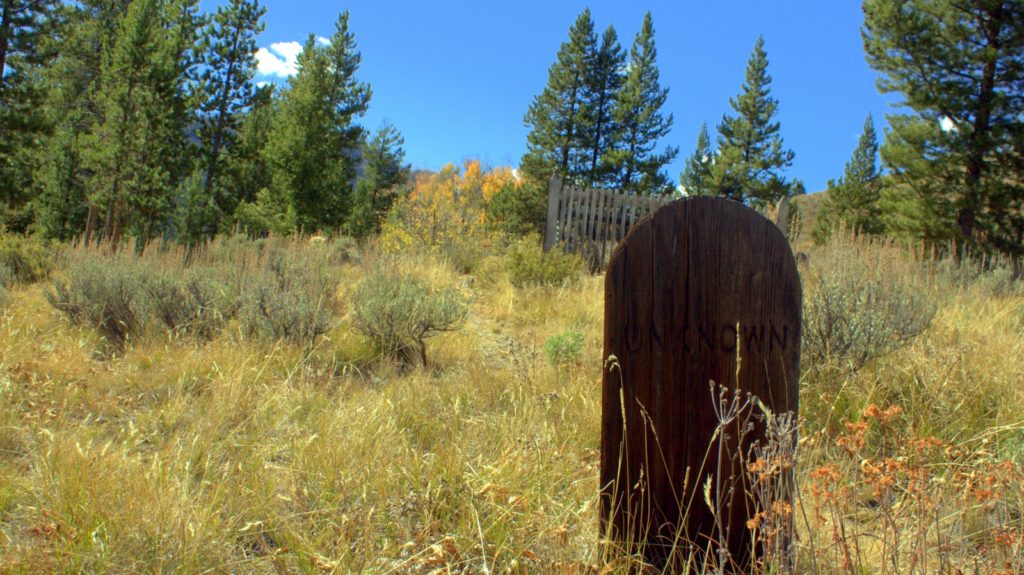 Custer was founded in 1879 and was much larger than Bonanza… maybe due to the lack of fires. But as the local mines started going out of business the town slowly dwindled. By 1910 only a few families remained, and now it is a proper ghost town. During peak months the town is "open", complete with museum, self guided tours, etc. Sadly, when we arrived the town was shuttered, with sheets of wood covering all windows and doors, signage and placards removed, and not even a pamphlet left out to take the self guided tour. As we are finding about Idaho, the state closes for business by mid September.
And finally, the Yankee Fork Gold Dredge. Built by the Snake River Mining Company in 1939 the dredge was 988 tons, 112 feet long, 54 feet wide, 64 feet tall, and floated in 8 feet of water. It operated continuously from 1939 to to 1942 then off and on until 1952 when operations finally ceased. It was "the most efficient dredge ever in production" for the times, able to dig all soil – down to bedrock – out of the river in huge amounts, all for the hope of a few specks of gold. It left miles and miles of tailings behind it, as it was pulled further and further up this small river, which is now, still, utterly destroyed beyond comprehension. No matter how I feel about the destruction caused by the people who built this goliath, the machine itself was amazing to see. It's WW1 tank-appearance only adding to it's aura.
A great read on the history of all three