The most original Ghost Town in Colorado
A short drive up the mountain Beuna Vista, Colorado, past a horrific looking commercial host spring resort, is the town of St Elmo, the "most original ghost town in Colorado" (their words, not mine), founded in 1880. It is also touted as Colorado's "best preserved" ghost town, and while that may be true, it is a perfect example of how *not* to treat a registered National Historic Place.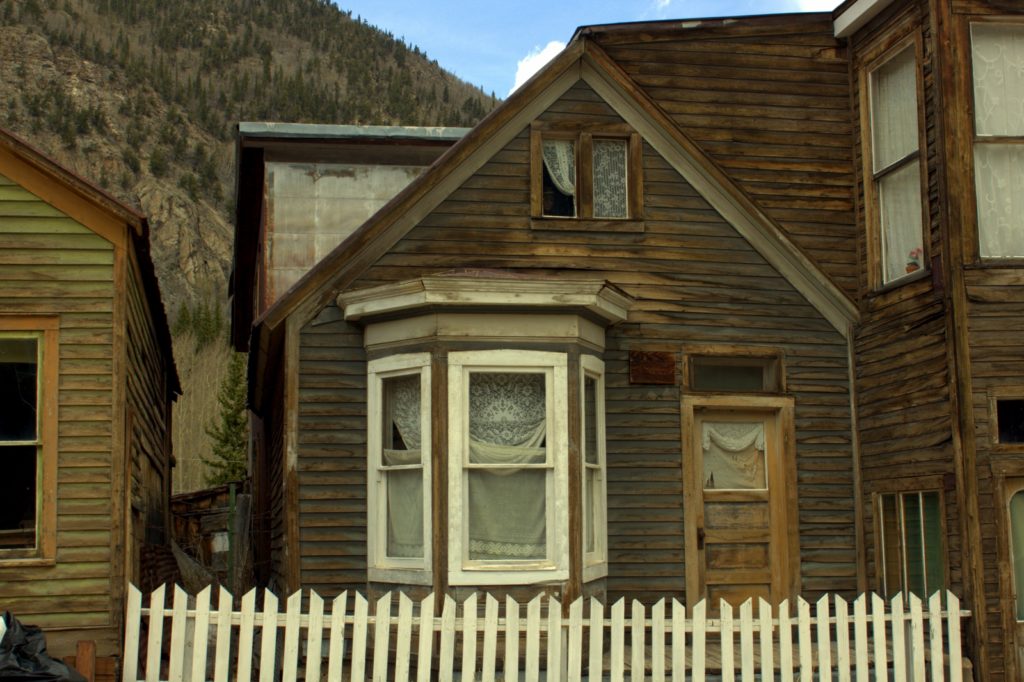 The town, which consists of one main street about 100 yards long (there are other streets with residences), could be a cute ghost town preserved for future generations to see the history of a Colorado mining town. Instead, it is a tourist trap complete with a cheesy souvenir shop, a fucking hot dog cart (seriously), and street parking. Yep, you can park your car/truck/van right in front of that historic building, ensuring no one else can see anything but your ugly ass car/truck/van. And hey, if you are hungry you can drop in the local-run hot dog cart for a $4 wiener, or drop in the general store for more wiggly-eyes-glued-to-sticks "art" or buy some sunflower seeds to teach your kids how to hand-feed the local squirrels or deer to ensure the death of – and the death of the future generations – those very animals. Who thought this stuff up?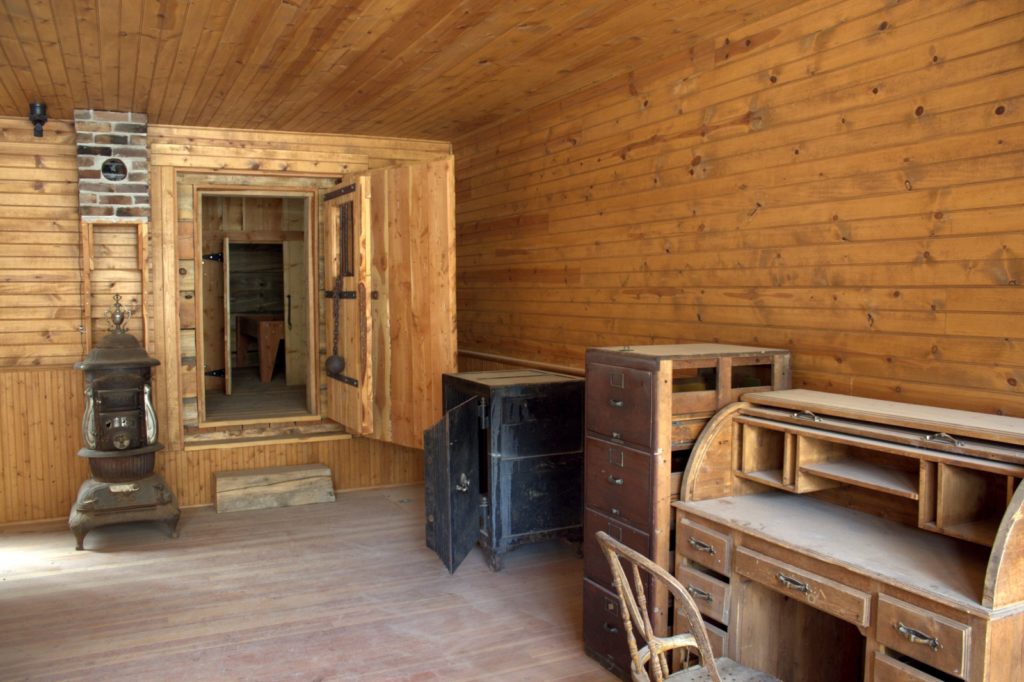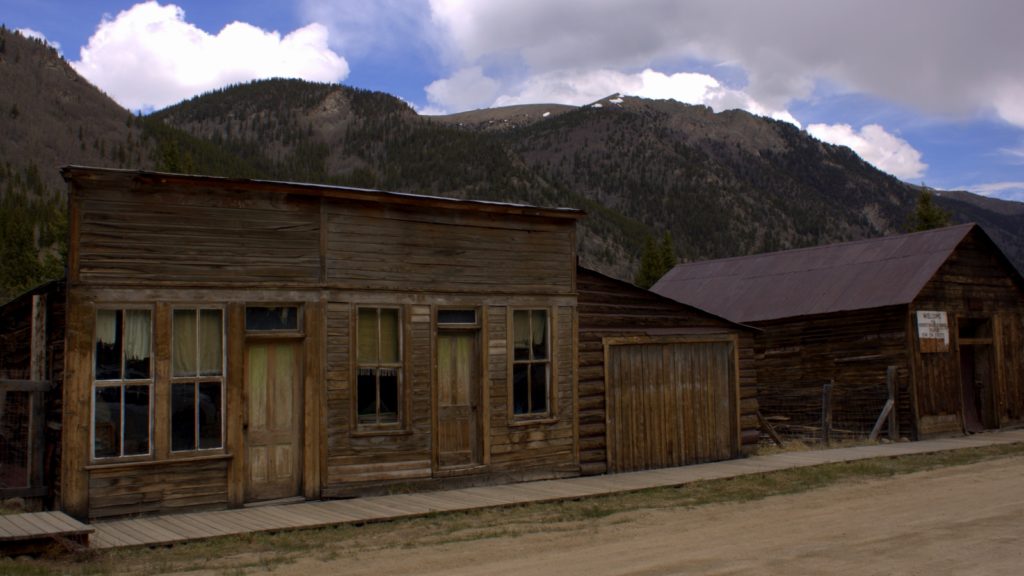 The buildings themselves are cool and all, but the holiday traffic of tourists, and the mindset of the locals running the place, made for a bad experience. It is very possible that if we had arrived on another day things would have sat better in my stomach, but this weekend showcased only the ignorance and greed of people instead of an amazing historic place. I would still recommend a visit if you are in the area, but do so on a Tuesday afternoon, not Memorial Day Weekend.