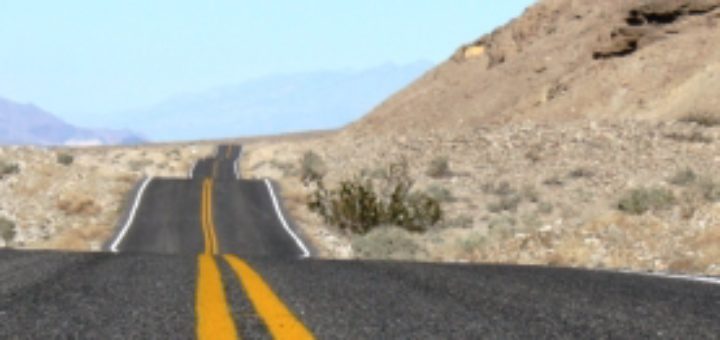 Unlike most of my blog posts that simply chronicle every-day life, my "road trips" are predetermined destinations for predetermine amounts of time. Each is a story by itself.
After reading through the first blog post of that trip, you will find a link to "Next Post" which will drag you along the journey in chronological order. Enjoy!
Alaska 2015 – Start trip
20+ posts in 2 and a half month trip into and around most of Alaska's road-accessible areas.
Baja Mexico 2016 – Start trip (cost of)
19 posts as we spent nearly three full months south of the border eating tacos and working on our tans
Canada 2015 – Start trip
7 posts during the nearly three weeks we spent in Canada's National Parks and driving up the AlCan Highway
Colorado Rockys 2016 – Start Trip
15+ posts as I finally get to spend the summer in my home-state, camping at high elevations in the Rocky Mountains. Perfect temps, wild flowers, and mini-adventures ruled the summer.
Hawaii 2014 – Start trip (cost of)
23 posts during my 10-day solo trip to the Big Island. I toured the entire island in a rental car, doing as much as my still healing body could do
Kayaking Grand Teton National Park 2015 – Start trip
7 posts as Kerri and I take to the National Park's lakes in numerous kayaking adventures over a three week period