Kayaking the Okefenokee Swamp
The few days of time spent in the Okefenokee Wildlife Refuge was mostly spent indoors, trying to catch up with work and chores. We had blown a full work day, not because of the time on the road, but recovering from the lack of sleep. Our plan to arrive in Savannah didn't come into play until Sunday afternoon, so our Saturday was spent kayaking the swamp here in Okefenokee.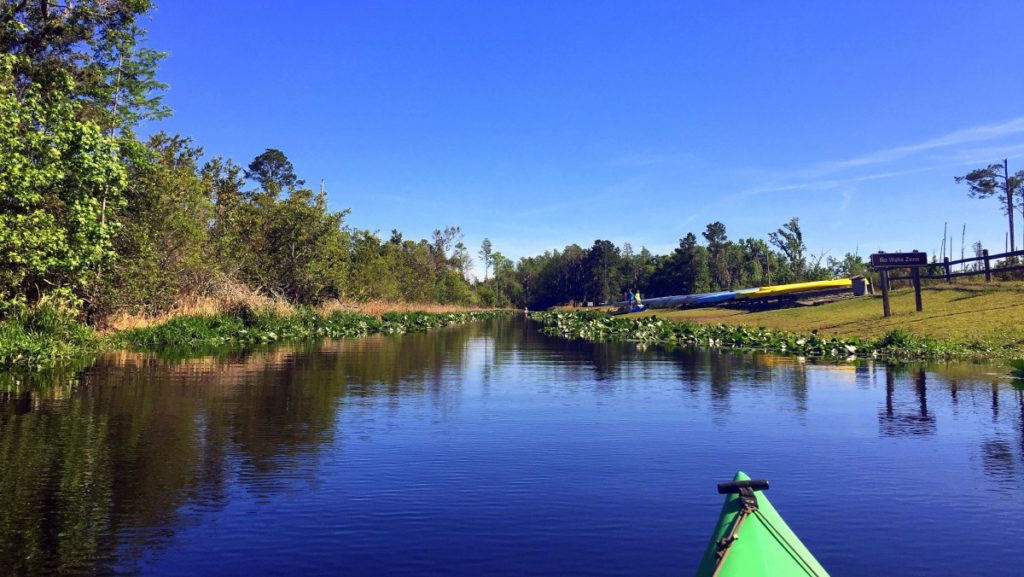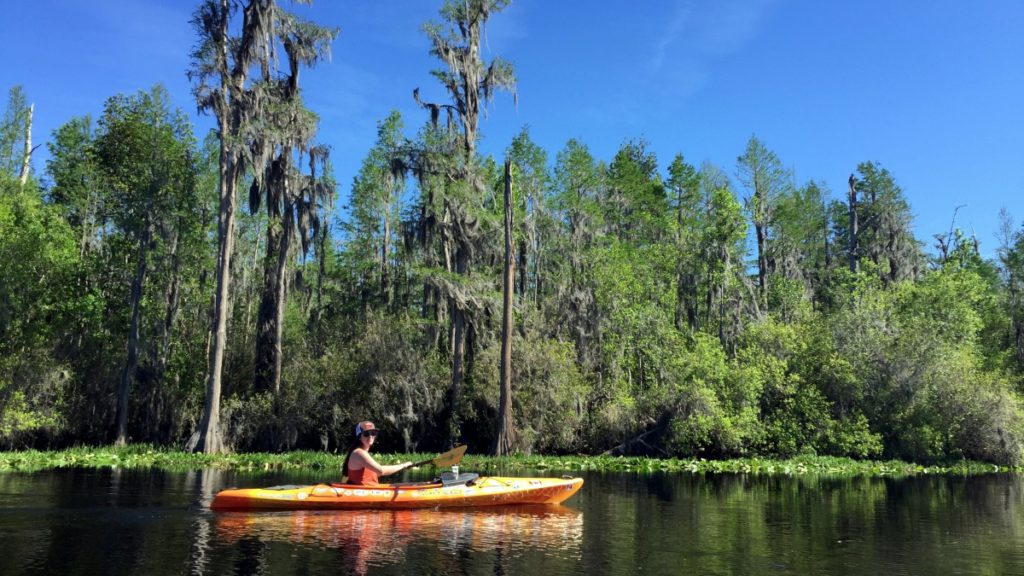 Within just the first mile of paddling, we saw more gators then when we last swamp kayaked. Not only more, but three times more! 20 gators per mile, and these were only the ones we spotted. There were likely dozens more that we did not see at all. They are amazing creatures, for sure. They seemed gentle actually, through I didn't press my luck to see if they would enjoy a petting. One did come off the banks of the swamp to swim beside me for a hundred yards. That is something I will never forget.