Favorite camping spots of 2017
Time for another round of "Van Tramp's favorite camping locations", this time for the 2017 travel year, enjoy!
(Chronological order to our travels, not a count down)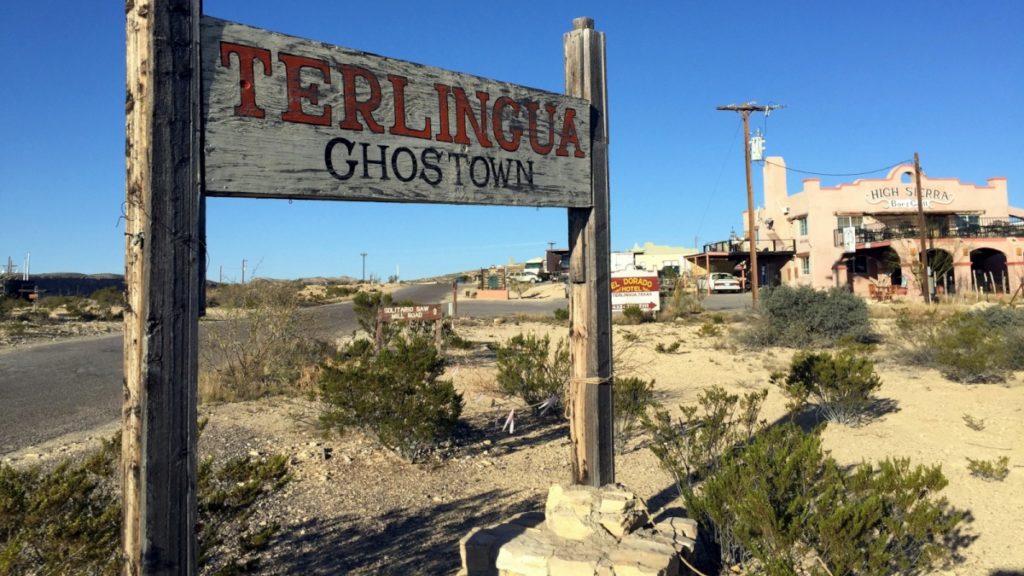 Terlingua Ghost Town (paid) – A quirky little town in the extreme-southern part of Texas, not far out of Big Bend National park. What should be a ghost town by all respects, artists and motorcyclists come together to keep the town alive. Not only historic in so many ways, the location to big Bend and the Starlight Theater make it an easy decision for a week or more stay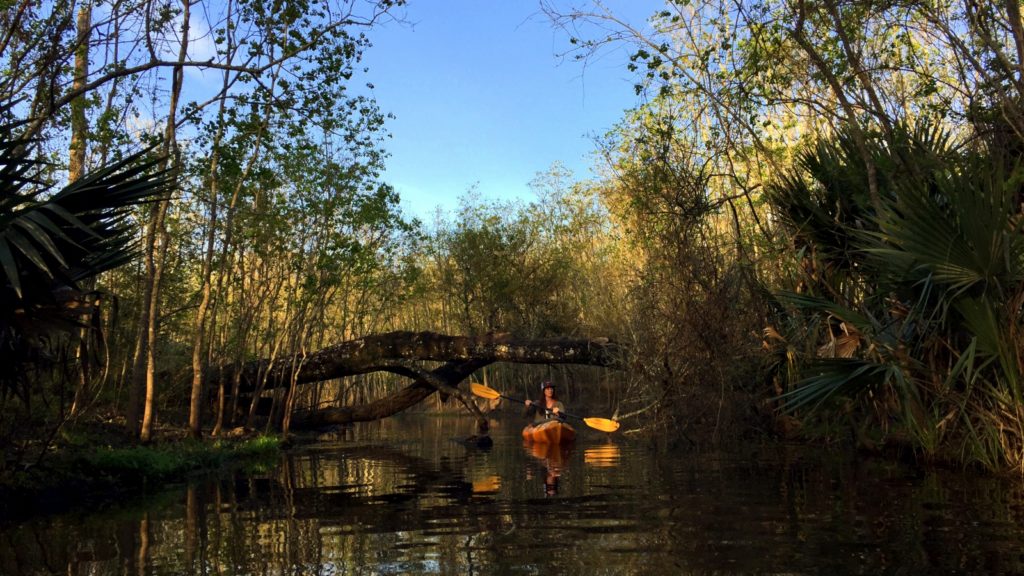 Palmetto Island State Park (paid) – I seriously enjoyed Palmetto Island State Park, not only for the Louisiana marsh land scenery, and the sweet little canoe/kayak trail within the park's boundaries, but also for the free laundry machines in each of the hospitality buildings. If there were more time during our stay, we would have taken the opportunity to hike out to one of their lakeside backpacking sites on the far side of the park.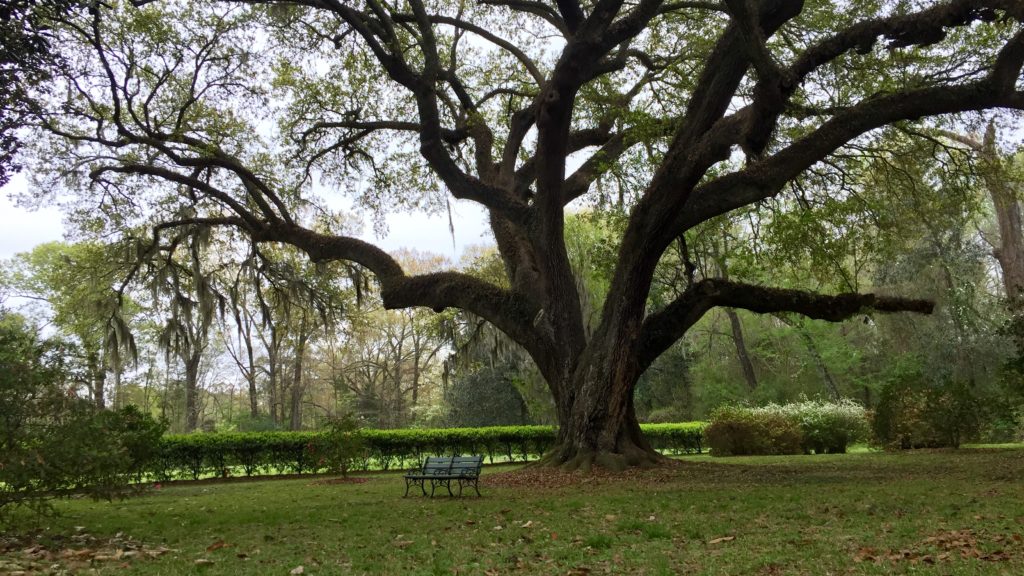 Natchez Trace Pkwy & part 2 (free) – There are numerous free campgrounds along the 400 mile stretch of the parkway, and each of them are outstanding. Not only are they heavily wooded and quiet, they are well spaced for a multi-day (or multi-week in our case) drive up the parkway.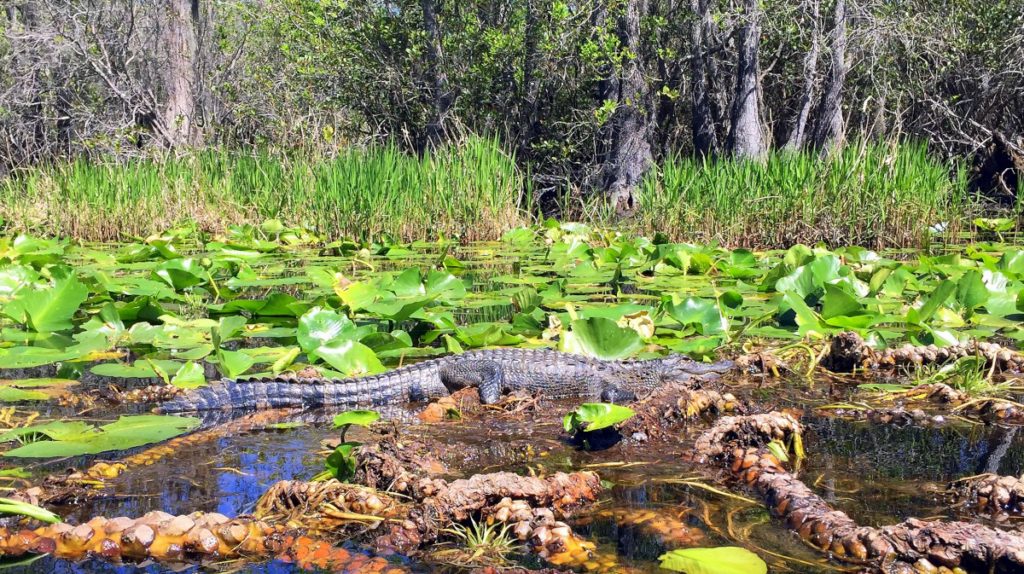 Okefenokee Swamp (paid) – Not originally on our roster, Okefenokee Swamp saved us from a near tornado in Georgia (we moved to avoid a big storm). The week spent in the swamp included multiple trail hikes into the forest and the most alligator filled kayak trip of my life.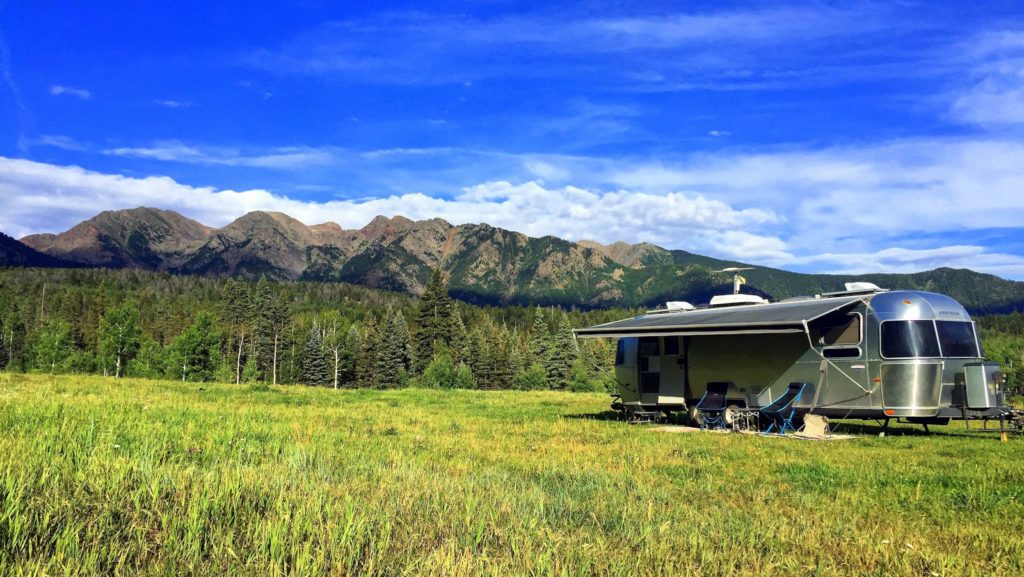 Old Lime Creek Road Colorado (Free)- You can't go wrong with the San Juan Mountain range. Now that I have been there I would have no problem saying it is one of the most majestic mountain range in all of the West. We lucked out and snagged a premium site with a 360 degree view and a meadow all to ourselves with the San Juan's as our neighbor.