A Reef and a Basin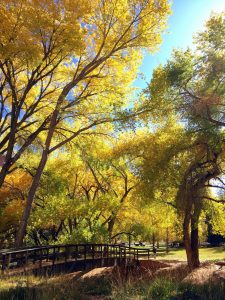 We thought Kerri had not been to Capitol Reef National Park, and since it wasn't that far off our planned route, we went in for an afternoon visit. We were wrong (Kerri says it was because I gave her bad information, I say otherwise) as she recognized features pretty early in our visit. I have fond memories of the park when I came here in 2010 with my son, 2011 by myself, and 2012 with my Mother. I must say, for being so far out in the middle of no where Utah, the park was heavily populated this day. No parking space was left empty, and the only place to park the truck and trailer together was a dirt lot with a lot of risk of being blocked in by other visitors. Luckily it didn't come to that as we walked around the old farm/orchard areas. Autumn was here in force, as you can see.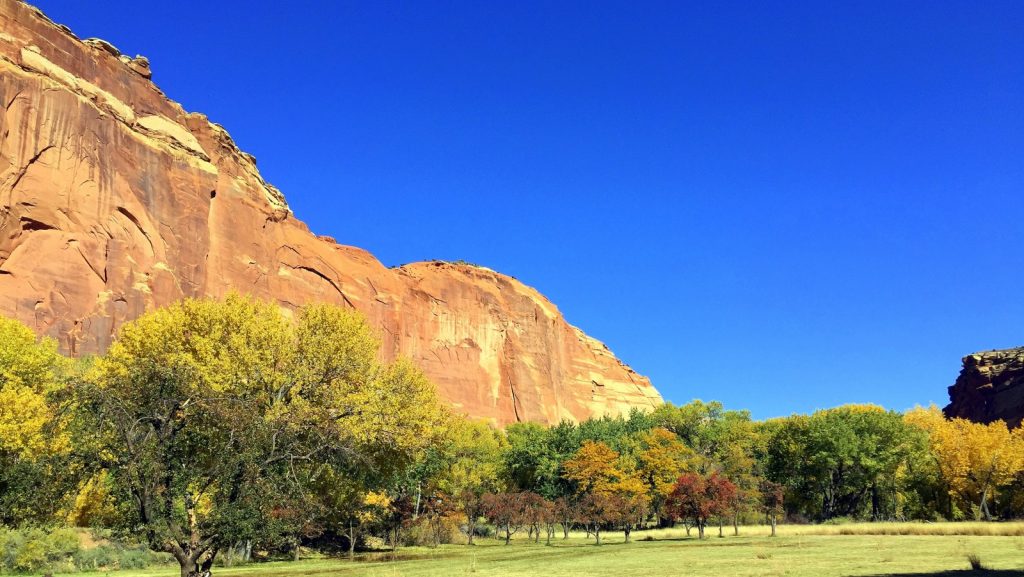 Afterwards, we chose to drive on (since we have both been here) and get closer to our weekend destination; Great Basin National Park. After a night camped roadside we arrived to the Great Basin area in the early afternoon. We setup camp a few miles North of the park, and day-tripped in. First setting up a tour of the Lehman Caves for later in the day (got the last spots available, woot!) and taking a small hike at the top of the road up to Wheeler Peak. We attempted to go see the Bristle Cone Pine grove (oldest trees on the planet, or so they say) but after 3/4 of a mile out, the trail turned to ice and extremely dangerous footing.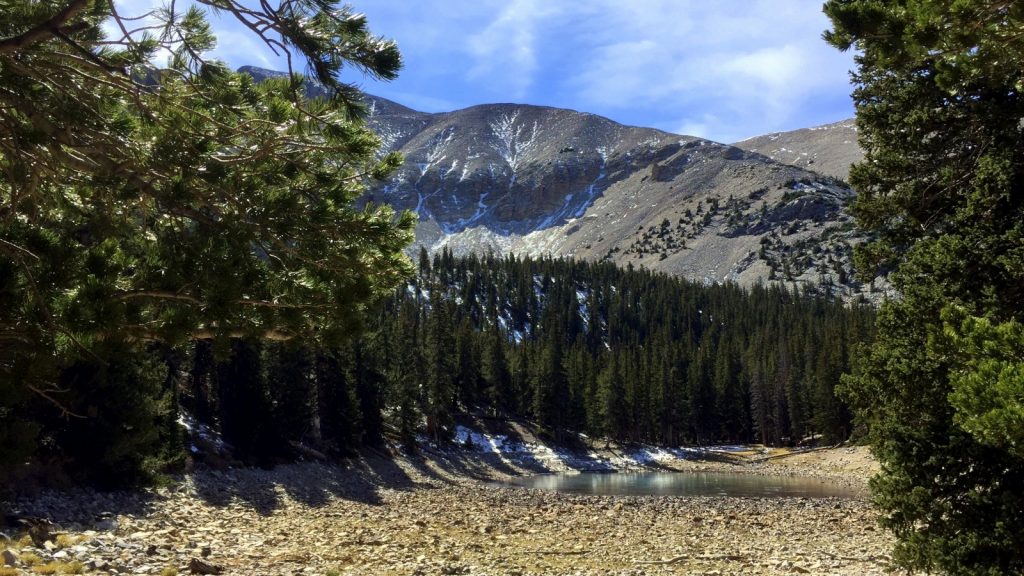 No hard feelings though, we had a hardy lunch in the National Park cafe then joined the group for a tour of the caves. Lehman Cave was my first cave experience, way back in 2010. Every other cave since has had to be measured against Lehamn Caves, to most of their detriment. Lehman Caves are small, but extremely intricate. All the formations are right in your face and all around you. The trail through the cave winds and tightens among the formations, not around them. I still very much enjoy the place, even more then seven years later.